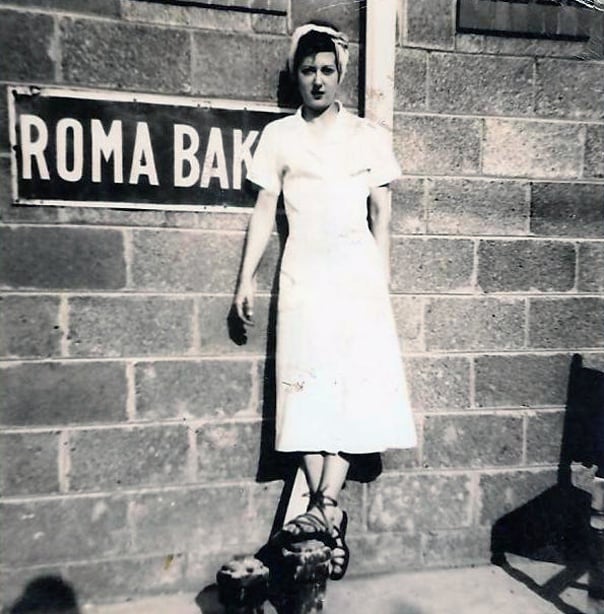 Our History
Generations of Baking Expertise
Capri Italian Bakery in Dearborn, MI has a long history of baking expertise that dates back to1930.
It all started with Hugo Imperi who grew up near Rome,Italy in a small village named Montorio. He immigrated to the USA at a very young age and served in the United States Army. Hugo went back to Italy and married his wife Algeria before returning to the United States and having five children.
In 1930, Hugo Imperi started Roma Bakery in Detroit,MI. He baked and sold bread wholesale to local restaurants and markets as well as delivering to homes. Roma Bakery grew to be well known throughout the Detroit area. Hugo expanded by buying bigger buildings and selling retail at the bakery.
All five of Hugo and Algeria's children worked for the bakery. Two went on to open their own bakeries. Virginia Imperi Errigo and her husband John Sr. opened Capri Italian Bakery in 1973 at the same address where it is today.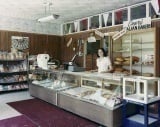 Virginia added pizza and the now famous pepperoni rolls to her product line. One of John and Virginia's four children, John Jr., worked part time as a baker to help his parents and now he and his wife, Ronda, own and operate Capri Italian Bakery.
They are offering the same great products and still make everything the old fashioned way. John and Ronda's son Caleb, is a fourth generation addition to the business working as a master baker and carrying on the family tradition.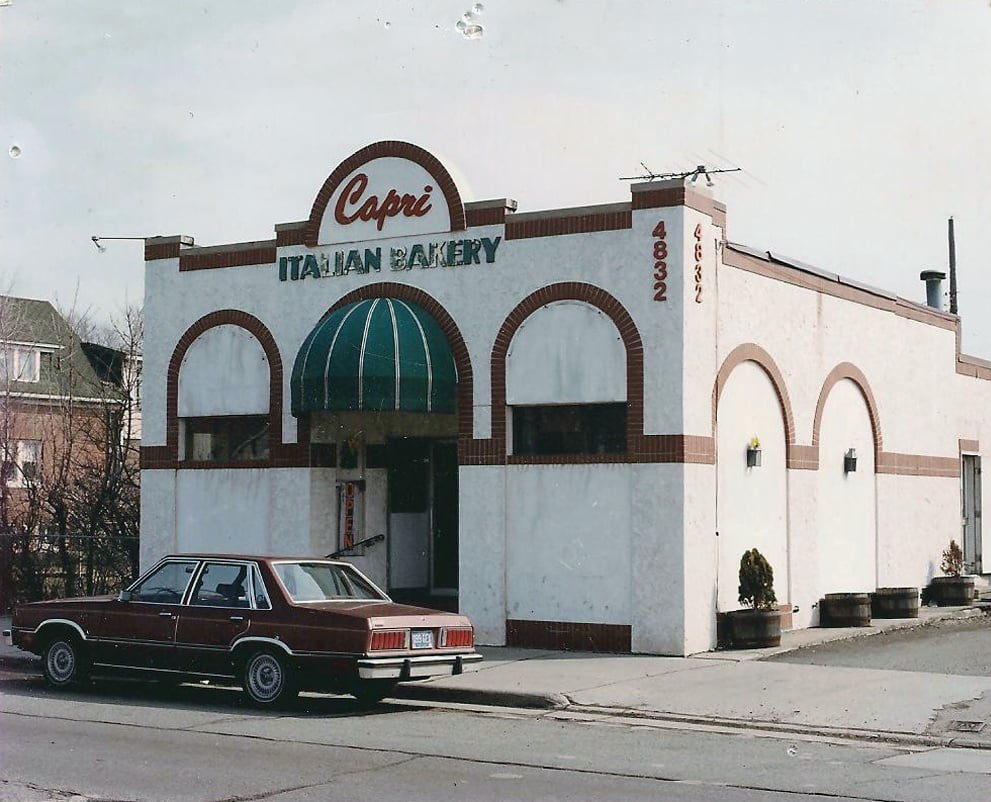 Meet the Bakers
Drop in today to see our talented family bakers in action